Olemme säännöllisesti verkkokursseja.
Tilaa uutiskirje ja saat ilmoituksen sinulle automaattisesti.
---
Webinar – introduction to DreamLite Ortho-K
Are you curious on Ortho-K night lenses?
Do you want to take advantage of the opportunities in using your topographer?
Do you want to make a difference for your customers, which makes them valuable ambassadors for your store?
Do you want to improve your skills while becoming independent of online shopping? – Join our webinar on night lenses.
Presenter: Tine
When: Thursday the 4th of February from 8.30 to aprox. 9.30
Language: English
Platform: MS Teams or web browser
Price: 0,- Free of charge
Click here to see it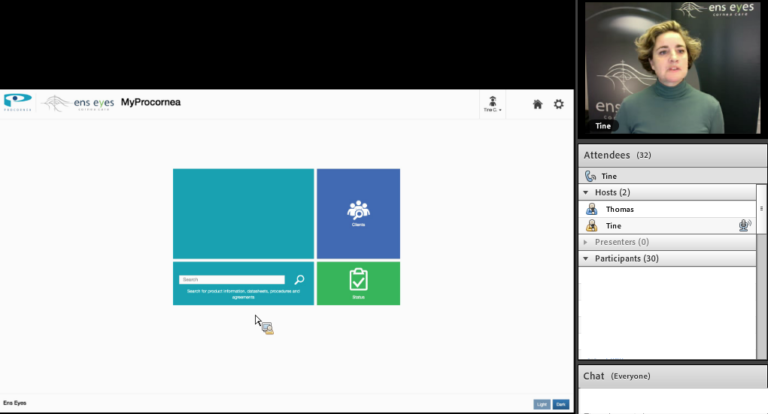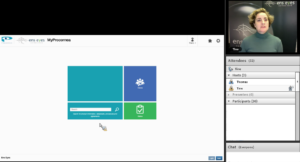 ---
Valmis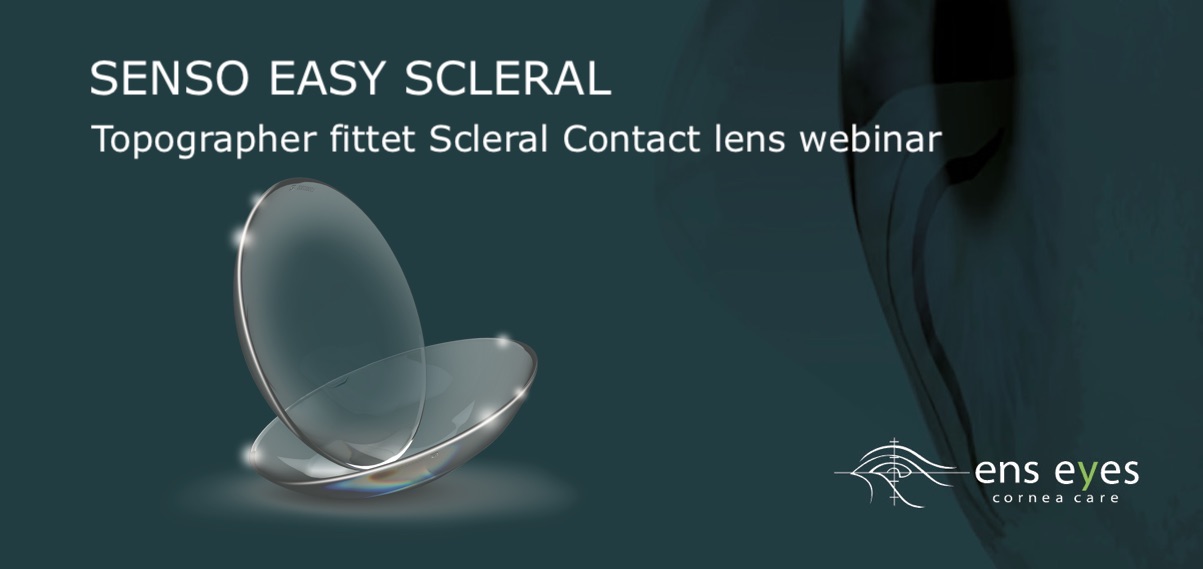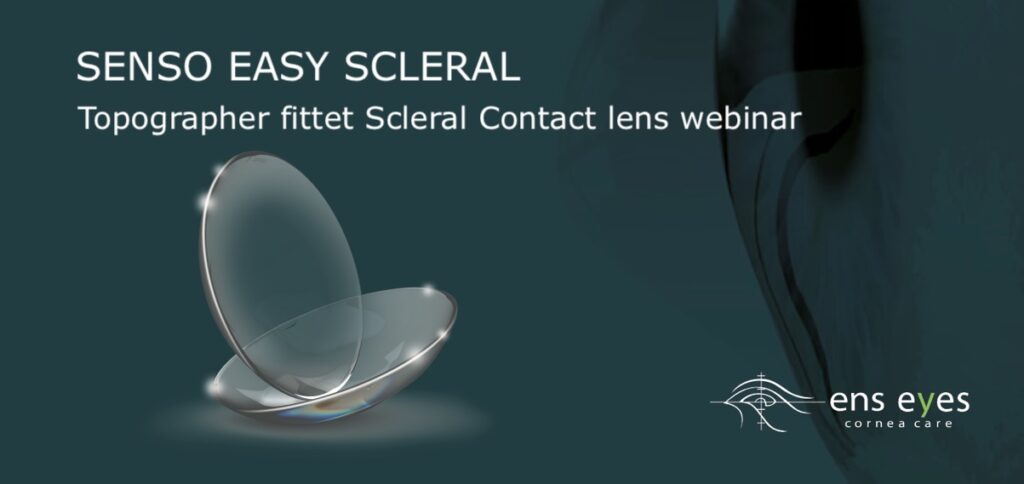 Topographer fitted Scleral Contact lenses
Make your scleral lens fitting more efficient, by making the initial lens more predictable, using your topographer. Use our innovative software when fitting and following-up your patients, to optimize the process.
Join our webinar where you will learn how to use the state of art fitting software for scleral lenses.
Hosts: Esben from ens eyes
Language: English
When: 25th of November 2020, from 8:30 – 9:20 AM
Price: 0,-
Click here to see it
---
Valmis

Scandinavian Myopia Management Webinar
How to manage myopia in children from a clinical point of view.
The purpose of the Webinar is to provide you with the latest information on myopia management in Scandinavian children and how to optimize the management of myopia.
After participating at "Myopia Management webinar", you will gain access to a whole new myopia management module in MyProcornea.
This will allow for optimization of myopia management by modifying the Ortho-K effect and topography fitting of soft contact lenses for myopic managment.
Hosts: Trine Møldrup Jakobsen, MD, PhD fellow. First part has ended. Click here to see it.
Gabi Steenbekkers, Myopia Management Specialist Optometrist. Second part has ended. Click here to see it.
When: 20th & 22nd of October 2020, from 8:30 – 9:20 AM
Price: 0,-
BRIEF DESCRIPTION OF PRESENTATIONS: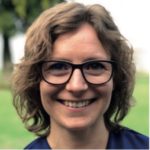 October the 20th.
Evidence-based clinical guidelines for myopia management.
Trine Møldrup Jakobsen
MD, PhD fellow
The talk will present methods and findings in the Danish study "Clinical study Of Nearsightedness; TReatment with Orthokeratology Lenses" (CONTROL Study) and clinical guidelines on how and when to initiate myopia control.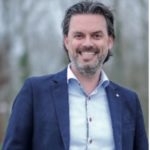 October the 22nd.
Myopia management a custom made approach.
Gabi Steenbekkers
Myopia Management Specialist Optometrist
This talk will present how to fit Ortho-K lenses for myopia management. We will discuss how to evaluate the fit using topography images and what we can change to achieve the optimal solution for myopic management. We will also discuss how the design of the lens can be modified to optimize the effect of myopic defocus. The talk will also present the options available to us if Ortho-K lenses are not an option. We will discuss topography fitting of soft multifocal myopic control lenses and what options we have. Finally, we will present the MyProcornea tool for following up on myopic management.



---
Valmistunut verkkoseminaari:
MyProcornea
Täällä tarkastelemme uutta linssien tilaamista koskevaa ohjelmistoa.
Uutta alustaa on parannettu monin tavoin verrattuna EyeLiten, kuten tiedät sen tänään.
Milloin: 7. marraskuuta klo 9.00–9.30
Isäntäsi: Tine
Haluatko nähdä web-seminaarin 7. marraskuusta alkaen MyProcornea-käytöstä. Napsauta tätä