DreamLite® Ortho-K – Nattlinser från Ens Eyes har fått europeiskt godkännande för att bromsa utvecklingen av närsynthet
Förekomsten av närsynthet ökar över hela världen och har nått epidemihöjder i Asien. Där har prevalensen i flera områden överstigit 90%. Förekomsten ökar även i Danmark och en ny studie visar att prevalensen för närvarande är 25% jämfört med 13% år 2007.
En ny forskningsstudie på Vejle Sjukhus visar att närsynta barn som sover med Nattlinser utvecklar 59% mindre närsynthet än barn som använder glasögon.
Ens Eyes har funnits i ungefär tio år och vi har under hela tiden kämpat för att påvisa nattlinsernas förmåga att bromsa utvecklingen av närsynthet även hos skandinaviska och danska barn. Därför är det fantastiskt att ett danskt forskningsresultat nu äntligen bevisar hur nattlinserna kan motverka närsynthet hos barn. Det faktum att vi nu också har fått CE-godkännande för Ortho-k linser för behandling av närsynthet är ytterligare en garanti för våra användare, säger Esben Sørensen.
Alla produkter från enseyes är CE-märkta och uppfyller de nya reglerna för medicintekniska produkter som trädde i kraft den 26 maj 2021.


The event is canceled for now due to the COVID-19 situation.
How to manage myopia in children from a clinical point of view.
The purpose of the day is to provide you with the latest information on myopia management in Scandinavian children and how to optimize the management of myopia.
After participating at "Myopia Management day", you will gain access to a whole new myopia management module in MyProcornea. This will allow for optimization of myopia management by modifying the Ortho-K effect and topography fitting of soft multifocal contact lenses.
Where: CROWNE PLAZA COPENHAGEN TOWERS (5 mins. from CPH airport)
Cost: Attendance is free, but a fee of DKR 980,- will be charged in the event of a no-show.
Please click here to see the final program
BRIEF DESCRIPTION OF PRESENTATIONS:
Flemming Møller
MD, Ph.D., MSci, associated professor, Dept. Ophthalmology, Vejle Sygehus

This talk will give an u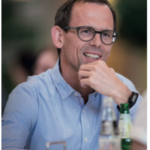 pdate on atropine for myopic control and present the Low-dose Atropine for the Prevention of Myopia Progression in Danish Children – a Randomized, Double-masked, Multicenter, 36-month Prospective 1:1:1 Study of Safety and Efficacy of 0.1% Atropine Loading Dose to Single 0.01% Atropine and Placebo
Trine Møldrup Jakobsen
MD, PhD fellow

Ortho-K lenses for myopia management in Scandinavian children (Denmark).
This talk will present the method and the latest findings in the Danish study "Clinical study of Nearsightedness; Treatment with Orthokeratology Lenses" (CONTROL Study). The study is a longitudinal, controlled clinical trial evaluating progression of myopia in myopic Danish children randomized to either orthokeratology lenses or single-vision glasses. The presenta- tion will include treatment efficacy, safety, and dropout rates.
Presentation of evidence-based clinical guidelines for myopia management at the Department of Ophthamology at Vejle Hospital.
More and more children are becoming myopic, but how do we spot children at risk of developing high myopia? This talk will present the evidence-based clinical guidelines used at the Department of Ophthamology at Vejle Hospital on when and on whom to initiate myopia control and with what modality. In addition, guidelines will be presented on when to refer a child for a paediatric eye evaluation – keep differential diagnosis in mind.
Gabi Steenbekkers
Myopia Management Specialist Optometrist
Myopia management using Ortho-K lenses.
This talk will present how to fit Ortho-K lenses for myopia management. We will discuss how to evaluate the fit using topography images and what we can change to achieve the optimal solution for myopic management. We will also discuss how the design of the lens can be modified to optimize the effect of myopic defocus.
Myopia management using multifocal soft contact lenses. This talk will present the options available to us if Ortho-K lenses are not an option. We will discuss topography fitting of soft multifocal myopic control lenses and what options we have. Finally, we will present the MyProcornea tool for following up on myopic management.
KOLDING JUNI 2019
Då optometrist nr 3 på enseyes var redo med cand.san i optometry & visuell vetenskap.
Vi gratulerar Brit och alla nya kandidater. Bra gjort!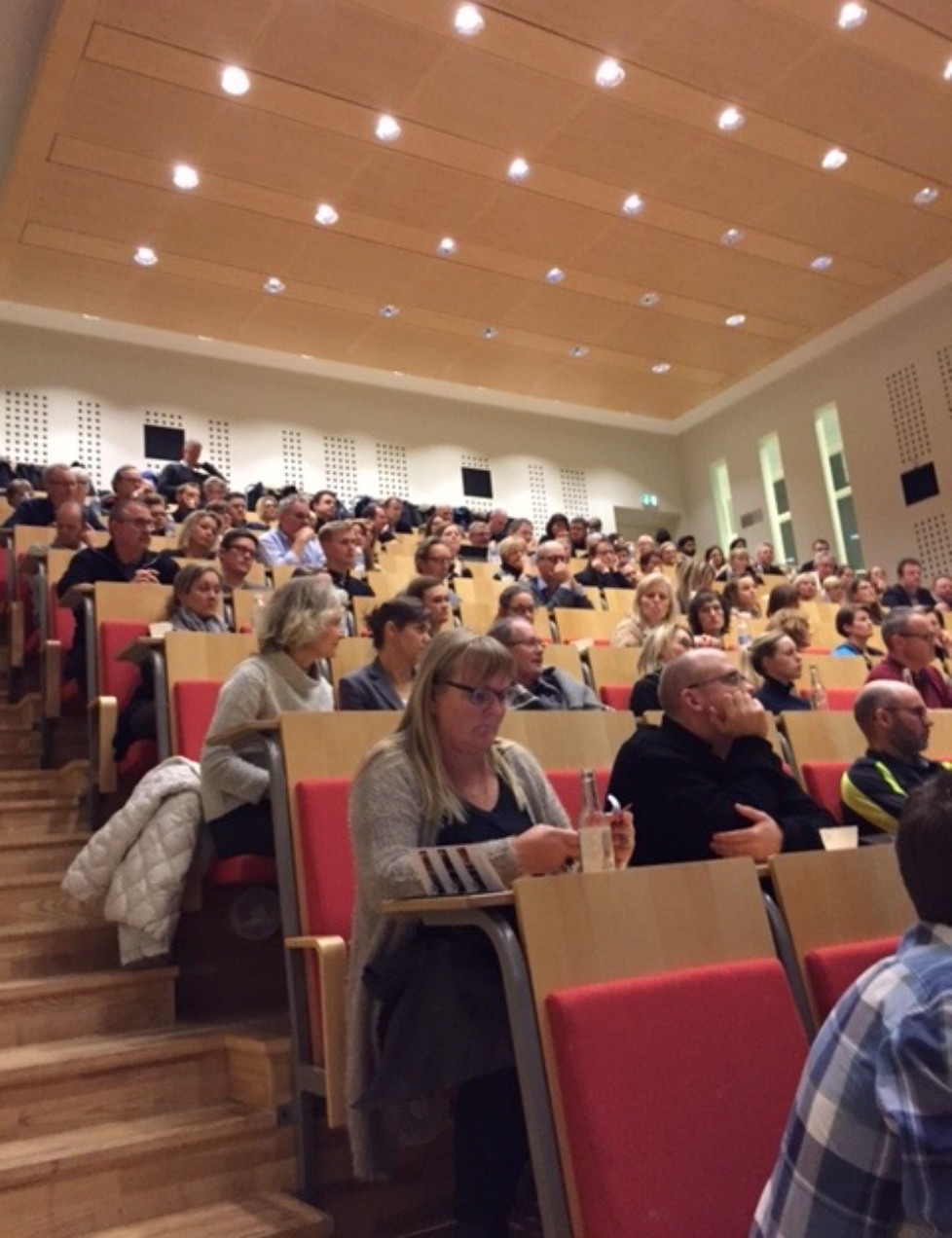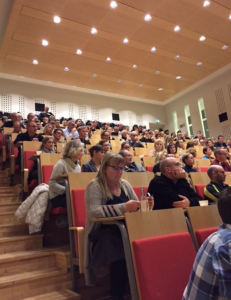 Århus februar 2015
På stormødet i Aarhus, kunne man opleve Overlægerne Jesper Hjortdal & Anders Ivarsen forlæse om, hvordan vi diagnosticerer keratokonus, hvordan vi skal henvise til Cross-Linking og de kirurgiske behandlinger af keratokonus (transplantation, ICRS)
Vi havde også Optometrist Msc. Esben Sørensen til, at forlæse om de forskellige kontaktlinse muligheder vi har for, at løse komplicerede hornhindesygdomme
Til sidst på aftnen var Optometrist Nicolaj Aagaard inde for at forlæse om topografi.
Hvilke informationer giver topografen, hvordan læses topografibillederne og hvad topografimålingerne anvendes til.
Oslo september 2015
Til stormøde i Oslo kunne man opleve Overlæge Andreas Thorsrud, Optometrist MSc. Esben Sørensen og Optometrist MSc. Ingebret Mojord.
Overlæge Andreas Thorsrud holdte en spændende forelæsning omkring diagnosticering af keratokonus, hvornår man skal henvise til Cross-Linking og de nyeste metoder indenfor Cross-Linking.
Derudover forklarede han om de kirurgiske behandlinger af keratokonus (Transplantation, ICRS, corneal regularisering – PRK & CXL) og resultatet efter Cross-Linking
Optometrist MSc. Esben Sørensen forlæste, om de muligheder vi har, for at løse komplicerede hornhindesygdomme med kontaktlinse. De muligheder vi har med topografi, hvilke informationer topografen giver os, hvordan vi læser disse informationer og hvordan vi kan bruge disse topografi målinger.
Optometrist MSc. Ingebret Mojord forlæste om nøglen til succes, hvor han forklare at kommunikation med patienten er hovedingrediensen, hvor vigtigt det er at undervise vores patienter om deres tilstand og hvordan vi sikrer at patienten har en dybere forståelse af hvad vi fortæller dem.
Tak til alle der deltog og tak til forelæsere for en spændende dag.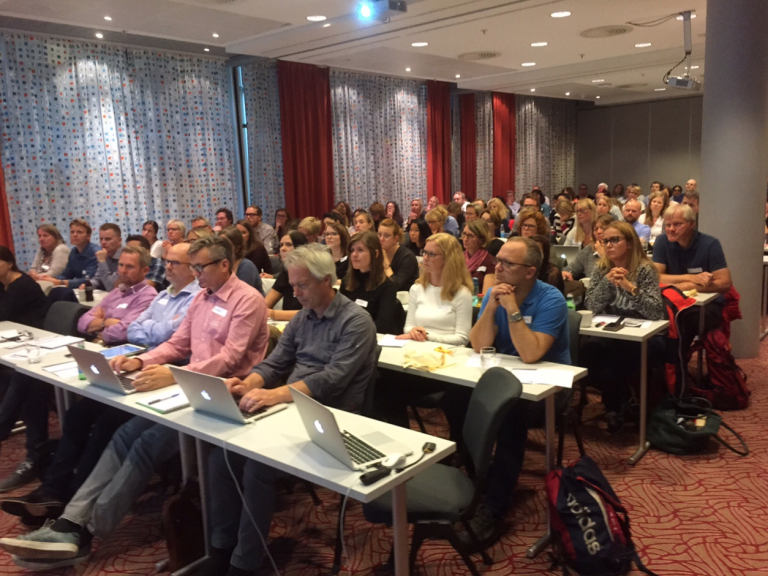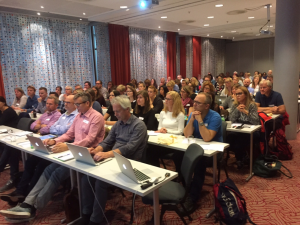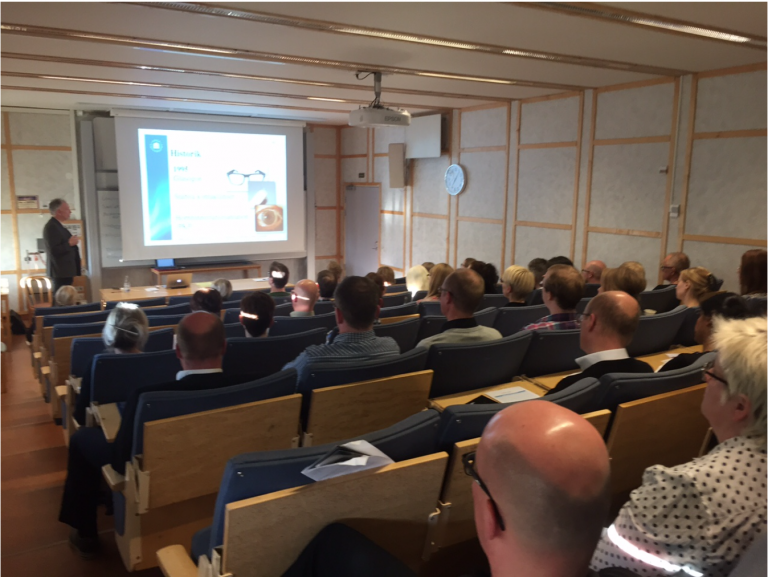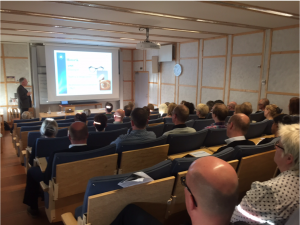 Umeå april 2015
Stormøde i Umeå Universitet (NUS) bød på spændende forelæsninger hvor øjenlæge og professor Anders Behndig fortalte om Keratoconus og Cross-Linking.
Anita Robertson forelæste om hvordan vi kan løse problematiske patienter med medicinske linser.
Vi siger mange tak til Anders og Anita for deres yderst interessante forelæsninger.
Universitetshospitalet i Lund – 18. november 2014
Universitetshospitalet i Lund dannnede ramme om det sidste stormøde i Sverige i år. Vi takker læge og Ph.d. forsker ved Lunds Universitet, Ingemar Gustafsson, for en interessant præsentation om Keratoconus og Cross-linking. Stor møderne i Sverige har haft stor deltagelse, vi vil derfor undersøge muligheden for at afholde flere stormøder i Sverige i det nye år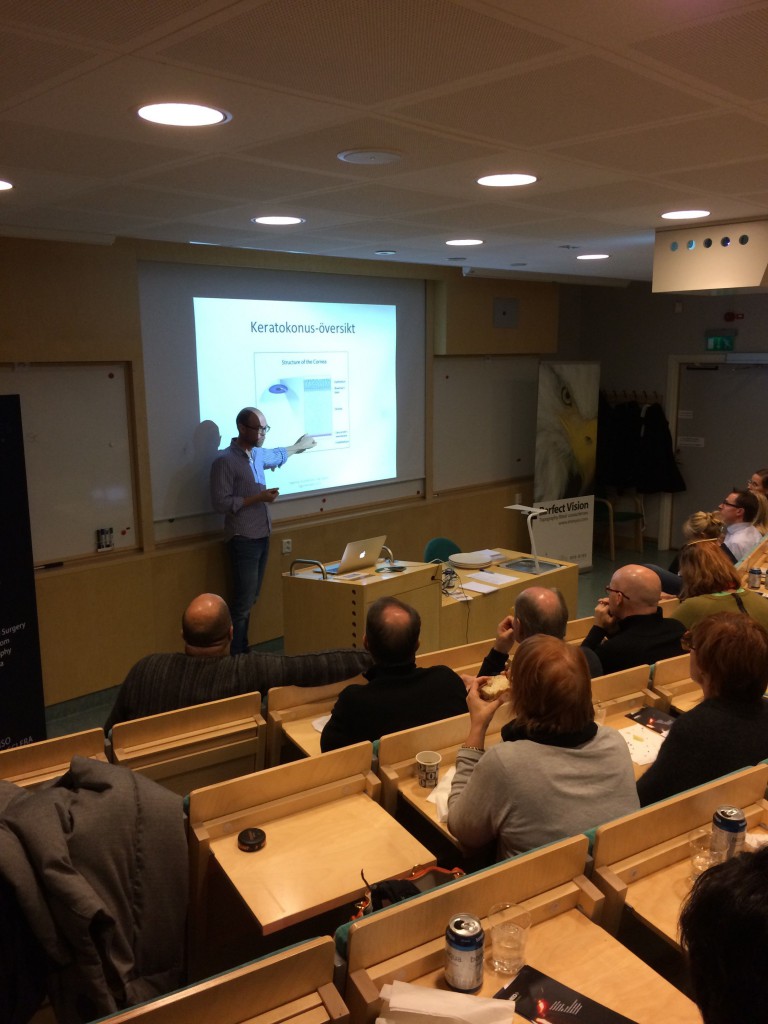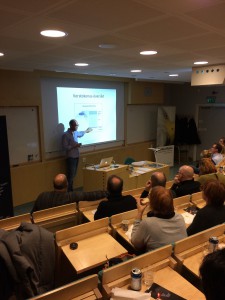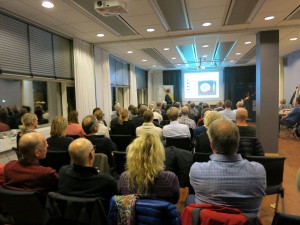 Stormøde på Hotel Gothia Towers i Göteborg – 10. november 2014
Til stormødet i Göteborg var optometrister samlet til foredrag omkring keratokonus, Cross-linking og syns korrigering ved hjælp af medicinske- og topografi tilpassede linser. Gæste foredragsholder var øjenlæge, Dr. Wolf Wonneberg fra Sahlgrenska Universitetssjukhuset i Mölndal.
Stormøde på St:Eriks Ögonsjukhus i Stockholm – 4. november 2014
Ens eyes har organiseret tre stormøder i Sverige omkring Keratokonus, Cross-linking og hvordan man kan korrigere synet med medicinske linser og topografi tilpassede linser. På mødet i Stockholm d. 4 november, deltog ca. 60 optometrister der ønskede at opdatere og forbedre deres viden herom. Foredragsholderne var; Øjenlæge ved St: Eriks Ögonsjukhus – Dr. Branka Samolo, optometrist – MSc Anita Robertson og optometrist – MSc Esben Sørensen.